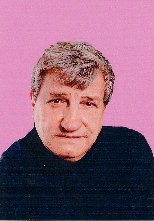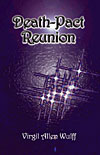 Both books are also available now at

your local bookstore, OR

Click either book to order online.

Click Either Book Cover for a Synopsis and Details!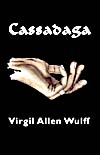 Announcing a Personal Offer

from Virgil Allen Wulff!

"I'd like to offer the opportunity to obtain an autographed copy of either of my books at $16.95.  If you're interested, e-mail ME at wuf2@hotmail.com or click the E-MAIL button above. I also offer Visualization in Colors on CD or Cassette at $9.95.  These offers cover Shipping & Handling, etc.  Thanks for your interest and support. I hope you enjoy my work."