Visualization in Colors

An Appendix to Death-Pact Reunion

The last nine pages of Death-Pact Reunion present an abstract on mental visualization. It is based on the "Dream-World" of the man who gave Allen Weston The Power. It should stimulate mental perception and allow guided exploration into the pleasures of meditation. It is lengthy, but a supportive ambience to the metaphysics of the book.

Virgil Allen Wulff, author of
Death-Pact Reunion
, has recorded this visualization for your listening enjoyment. Assuming the recording has loaded by now, you should be hearing the opening. It takes you on a relaxing journey to your island, then guides you to levitate above the island and view it from a "bird's-eye" perspective.
CLICK HERE TO HEAR MORE
.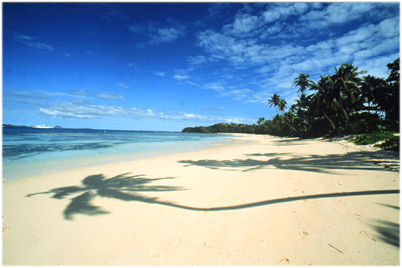 Order CD or Cassette now by emailing : wuf2@hotmail.com

CD or Cassette  $9.95

Autographed Book   $16.95

Prices include Postage and Handling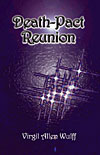 Mr. Wulff's recording of Visualizations in Color was played in its entirety on Blogin Broadcasting Service (BBS) radio on September 30, 2005. A recording of the show (24 minutes in length) can be heard by
clicking here
. We've positioned your display so you can view this beautiful, peaceful island scene while you listen to the recording. When the Windows Media window appears, simply minimize it if you'd like to continue looking at the island scene.